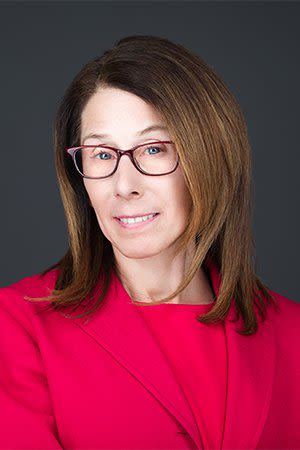 Castle Rock Family Law Firm
Overview
At The Law Offices of Lori Crystal, I work diligently and with empathy for each family law client from my Castle Rock, Colorado, practice. The law firm places a premium on listening carefully and with compassion to my clients in order that I am keenly aware of their very important goals.
My nearly 30 years of family law practice allows me to offer vast experience and tailored strategies to my clients so they can best achieve the results they desire.
Family and Criminal Law
In addition to helping my divorcing clients achieve their objectives in a calm and thoughtful manner, my law firm extends my legal representation where these cases sometimes lead, including the instances where domestic violence has occurred and a safe resolution is paramount.
My criminal law practice in Douglas, Arapahoe, and other nearby counties is diverse and includes defending allegations of driving under the influence and related charges in addition to issues of domestic violence.
My Clients Are People, Not Corporations
I represent people, not corporations. I am very careful in recognizing that any bill for my legal work will be paid from a family budget, not a corporate legal department. As such, busywork simply does not exist in my law firm. I endeavor to aggressively work on what counts for the client's case without wasting valuable client resources on the unnecessary.
The Law Offices of Lori Crystal gratefully accepts credit cards from those clients who find them most convenient.
Education
University of Denver College of Law, Denver, Colorado

University of Colorado, Colorado Springs

B.A., Bachelor of Arts – 1986

Major: Economics

Southfield-Lathrup High School, Southfield, Michigan
Bar Admissions
Professional Associations
Colorado Bar Association

National Association of Criminal Defense Lawyers

National College of DUI Defense